You already know that there are a lot of different 3D design programs, but today we bring you a unique one.
Onshape is an online software that combines the features of many programs: CAD, version control, collaborative editing, business analysis…
Sounds interesting? Then keep reading
What is Onshape?
Onshape is a completely online software, designed for companies and professionals and based on the Software as a Service (SaaS) paradigm. In a nutshell, this means that practically everything, from the computing operations to data storage to version control and much more, takes place on the company's servers.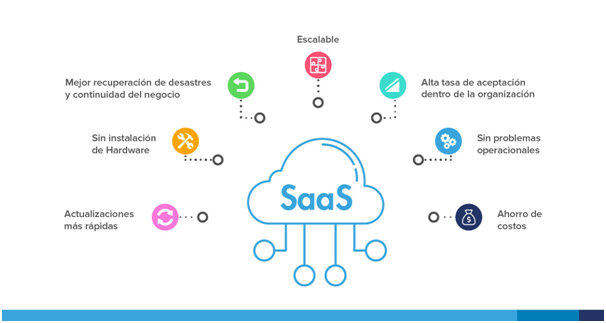 You can access your work from anywhere.
You don't have to worry about updating the program or renewing licenses, since you pay for the service as if it were a subscription.
You can manage the work of others and collaborate with them.
You don't need to have an IT department to solve your problems with equipment or servers.
These SaaS advantages are great, but how does this fit with 3D modeling software?
As we have already said, Onshape is not just a 3D modeling software as it includes many more parts.
Collaborative work in Onshape

With Onshape we can use several features that will greatly speed up the joint development of 3D models:
Data and version management: in the purest style of version managers like git, Onshape allows us to keep track of what changes we have made in each version, who has made them and when. This also allows us to work without fear of adding new features knowing that you can always go back to a previous version.
Collaboration: it is very easy to use Onshape so that several users can edit the same model in real time, allowing real and instant collaboration.
Workflow: with good data management and active collaboration it will be easy to create work cycles where one team is in charge of designing the sketches while another team generates the 3D models from them and a third team assembles the parts using these 3D models.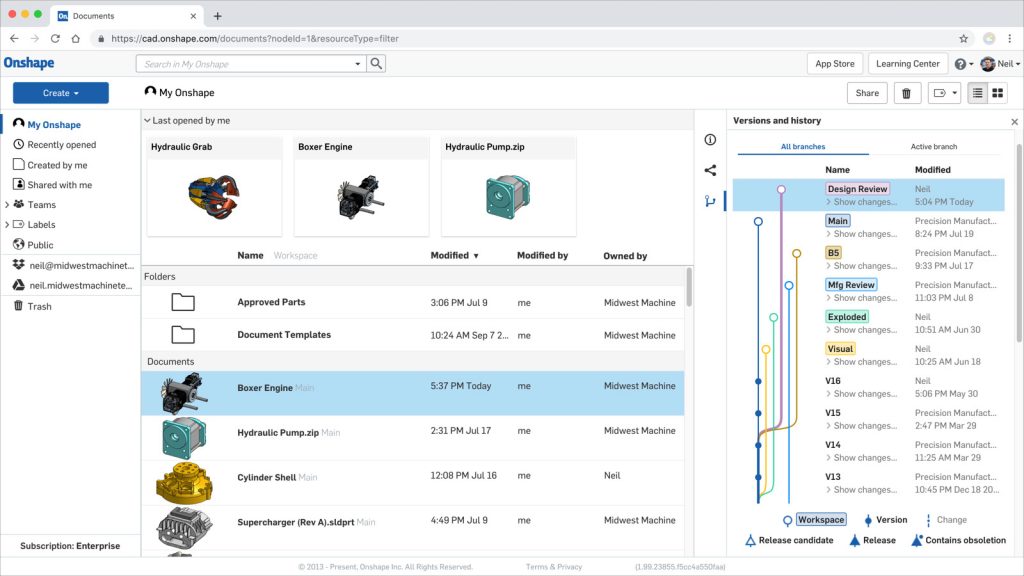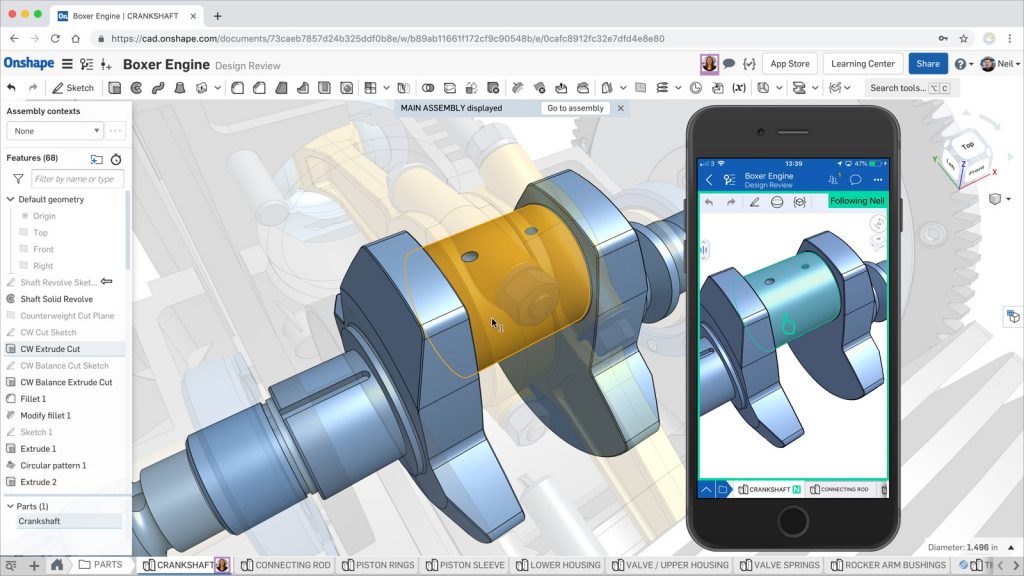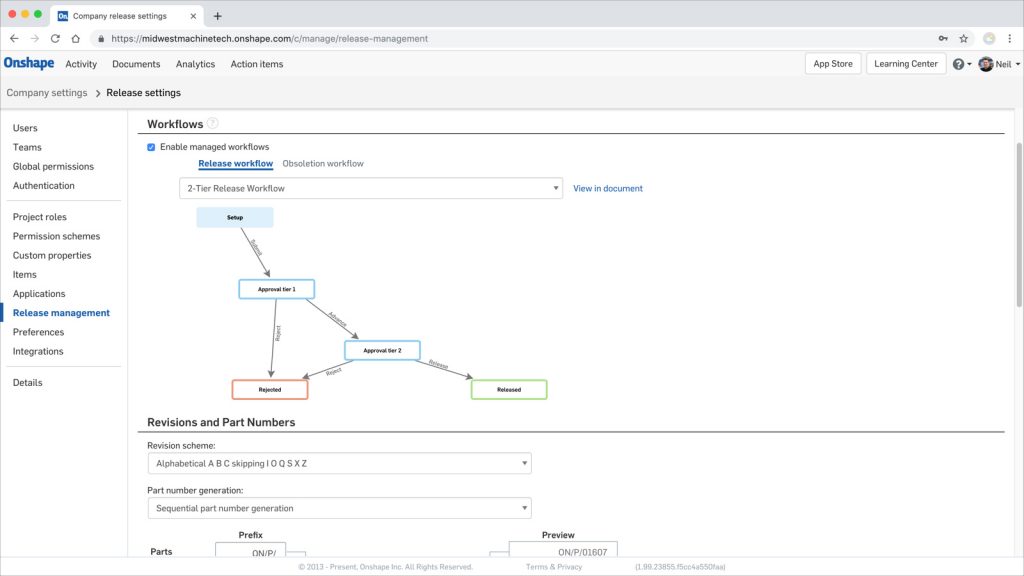 Onshape as CAD software

As CAD software, Onshape can do the same as almost any other software such as Fusion 360 or solidworks. Some of its most interesting features are:
Part Studio: if we model several parts within the same part studio we can define relationships between them.
FeatureScript: we can automate sets of tasks by programming our own functionalities. This has been especially interesting for us and we believe it can save you a lot of work.
Import plans: you can import plans or sketches in any of the most common formats such as DGW or DXF.
Work with parts from other CAD software: you can import parts in the most common formats such as TEP, Parasolid, JT, SOLIDWORKS, CATIA, NX, Creo or Inventor.
Create complex assemblies: in Oneshape you can create assemblies of hundreds of parts with relationships between them as you would do in any other CAD software.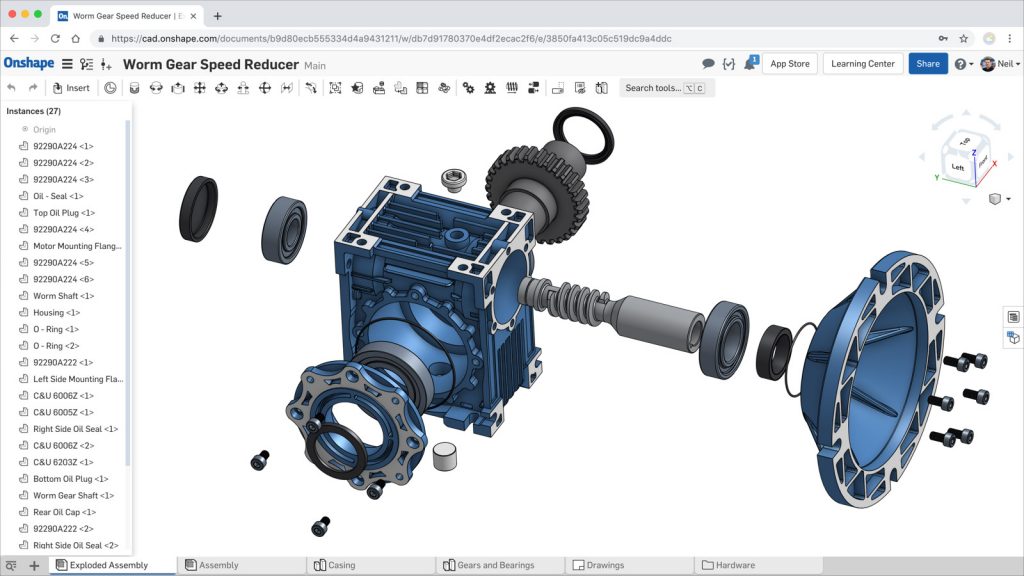 Organize your projects with Oneshape

Oneshape is intended to be used from start to finish as a single software. That's why it includes its own system to manage the bill of materials we need for a project. You can even have different configurations of the same project, each with its own different and unique BOM. In our opinion it is an ideal alternative for those who still use excel sheets for this task.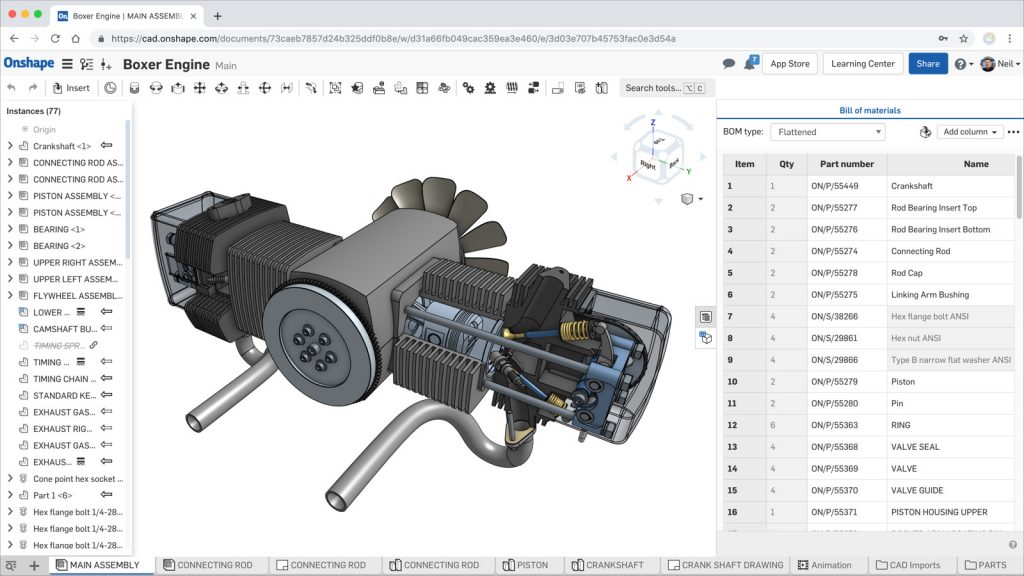 Also, with Oneshape you can visualize analytics of your projects: How many versions have you done? How many times have you redesigned X part? What percentage of the cost of the final equipment is due to each module? These are all things you could analyze on your own using any other software, but Oneshape puts the tools together and right at your fingertips so you can do it all easily and efficiently.
Integration and security with Oneshape

What happens when you finish a project? You'll have to make sure that it integrates the way you want it to with the other processes, right?
Oneshape allows us to ensure this by integrating with its wide range of add-ons to perform the tasks you're sure to need when you finish your project: CAM to mechanize it, simulations to check its performance, lifecycle management… Onshape provides you with an App Store where you can download add-ons to perform additional functions like these.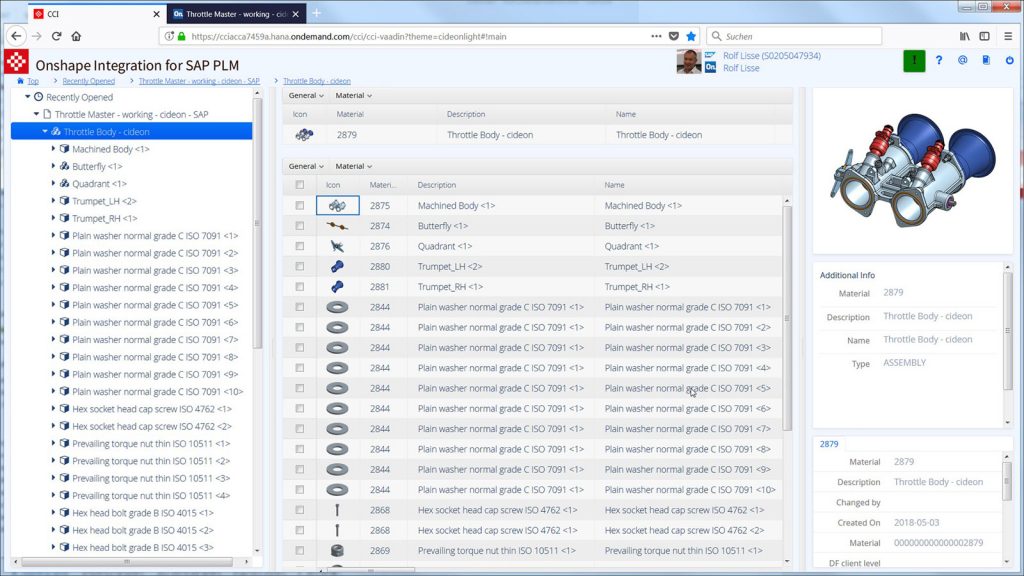 And what happens when your product is finished, manufactured and implemented? Well, you will have to support it, help new users, teach them how to use it, and so on. For this, Onshape has its own module with all these features built in.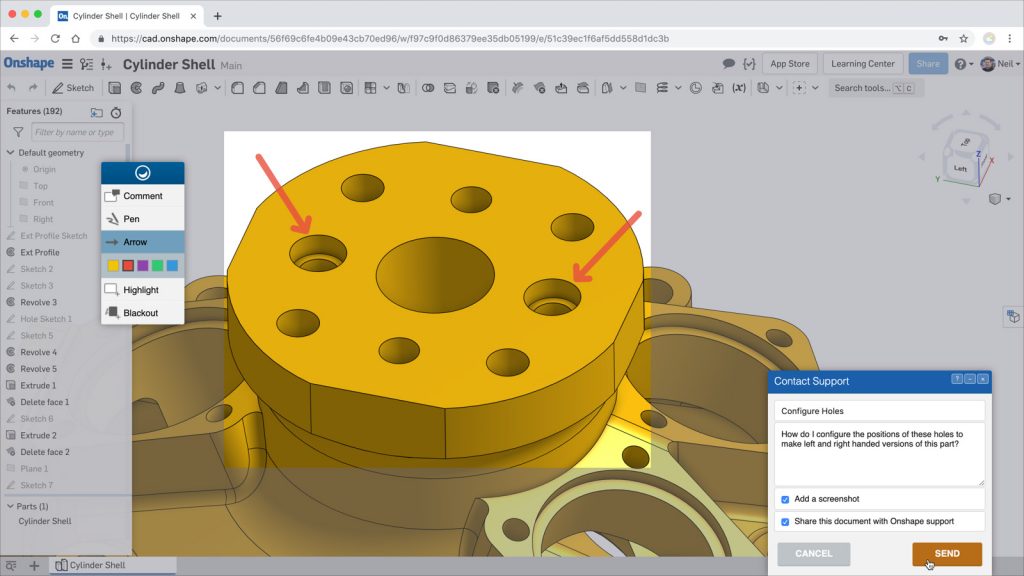 Last but not least, what about security? Since all your project data is in the cloud, it may appear to be less secure, but Oneshape encrypts all your content, which is hosted on AWS servers and complies with all the necessary regulations.
Oneshape's price
As we've said, Oneshape is a software designed for businesses and professionals. This means that, as you've already seen, it offers lots and lots of services integrated into a single platform, but it also means that it's not exactly cheap. At the time of writing, Oneshape has two subscription models: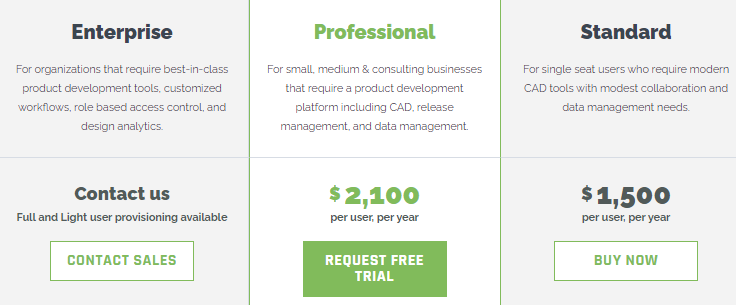 On this page you can see the differences between the Professional and Standard versions.
Bitfab's opinion
We think Oneshape is a brilliant alternative for a very specific audience: companies or professionals who want to integrate their entire work cycle in a single tool. You can model your parts in fusion 360, keep version control with google drive, manage BOMs with Excel, use your own support platform, have your own computers to run all these programs on… Or you can use a single platform that brings all this together in a software that runs in the cloud and doesn't need anything extra.
We think Oneshape is not a software for the average maker, but for the most professional ones who are willing to invest a significant amount of money to streamline all their processes, from start to finish.
What do you think about Oneshape? If you have any questions or need us to help you with anything, don't hesitate to contact us.