Laser technology is an exceptional tool for creating custom projects. It allows us to create unique, original objects and materialize the ideas we have in mind into physical products.
But what else can I do with laser cutting?
Well, lots of things! Everything you can imagine.
To illustrate you better, we are going to show you laser cutting projects and ideas, and if you want to do any of them you can always ask us to give you a laser cutting quote at Bitfab. We have focused on wood laser cutting projects because they are the easiest and cheapest to do for beginners.
Keep reading to check them all out 👇
Custom Games Made with Laser Cutting
Using laser technology, we can turn many ideas into reality, for example, personalized games, ideal for making gifts. Here are some ideas to inspire you!
Star Wars TIE Interceptor
Are your kids Star Wars fans? Or maybe you're the fan yourself and you want to have an excuse to have this TIE Interceptor that can be mounted just with glue and a few sheets of laser-cut wood.
I love the finishing of the MDF wood with the laser burn, but I would love to see it painted black and with touches of silver and other colors.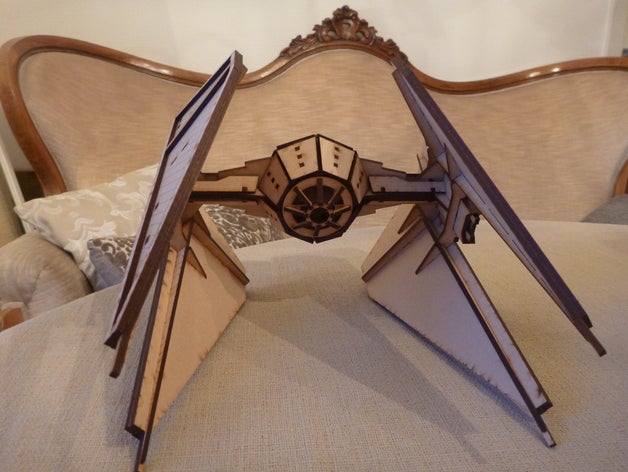 Figurines for Boardgames
Laser is a manufacturing technology that allows you to make spectacular scenery and figurines for board games, wargaming, Warhammer, period and fantasy games, and so on.
We've shared an example video but the possibilities are endless. Come to us with your idea and we will give you the necessary advice so that you can have what you want and be totally satisfied. Just leave us a message.
Custom Puzzles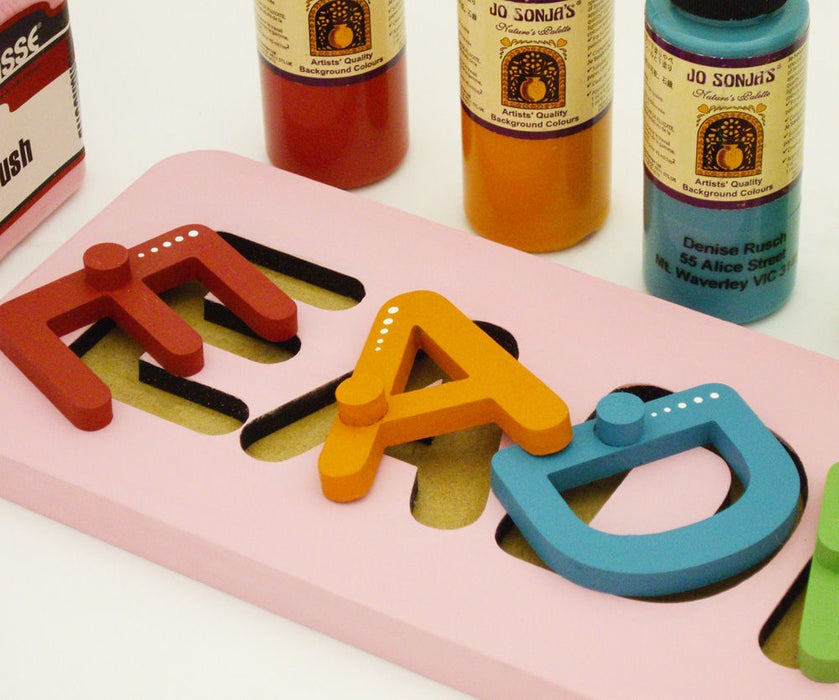 The design is done on a wooden board, where the letters that make up the name of the child will be engraved, because there is no better way to learn your name than with a puzzle.
Details of how to elaborate this project in this spectacular Instructable by hitechantics.
Functional articles made with laser cutting
With laser cutting, you can do anything. The best part is that every item can be as useful as you imagine it to be.
If your idea is to give gifts, or have these items for personal use, come to us! At Bitfab, we can make your projects a reality.
A whole desk made with laser cutting
The design can be a little more complex, as this desk, made with laser-cut wood, which can be assembled completely without using a single drop of glue or screws. The complete project can be seen here.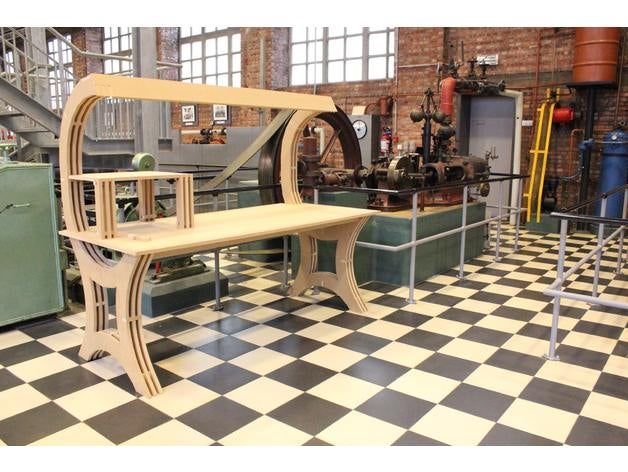 Laser-cut drawer organizer
What's more useful than a drawer?
Well, lots of drawers!
Because laser cutting allows us to design all kinds of boxes and containers, whatever utility you want to give it.
It can have engravings or writings, indicating the contents of each drawer. And they can be assembled without the need for glue or screws.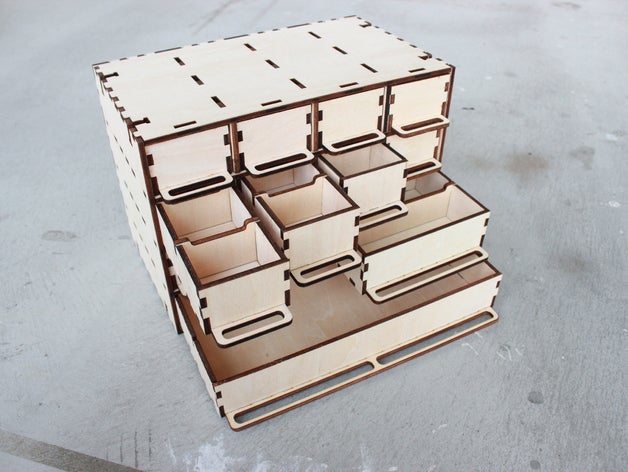 This is a Glory Mutsuki design you can get here.
Glass holder
Another example is this glass holder or Wine Butler, and yes, the piece can have the shape you want, with the material you prefer.
For the most sybarite Bitfab readers, you can download the cutting plans for free at this link.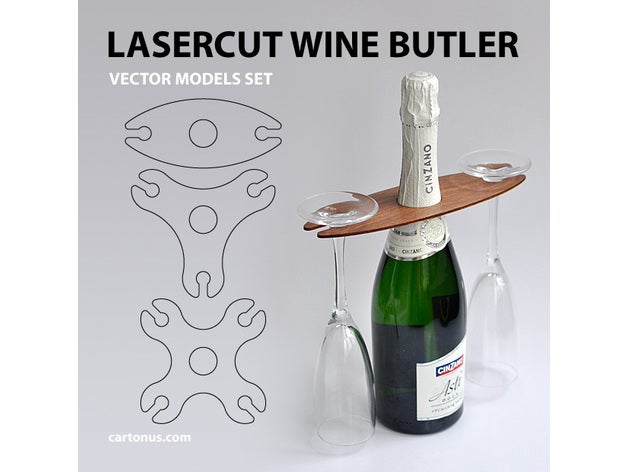 Fashion jewellery made with laser cutting
Laser cutting allows you to produce in series, so it is ideal for fashion jewellery because you can create spectacular designs and reproduce them as you want.
In addition, all pieces will be identical – a plus for laser technology! Are you looking to materialize the design you have in mind? In Bitfab, we can do it, as far as measurements are concerned, there is no problem: just edit the vectorized image and you're done! Take ideas from the designs we're showing you!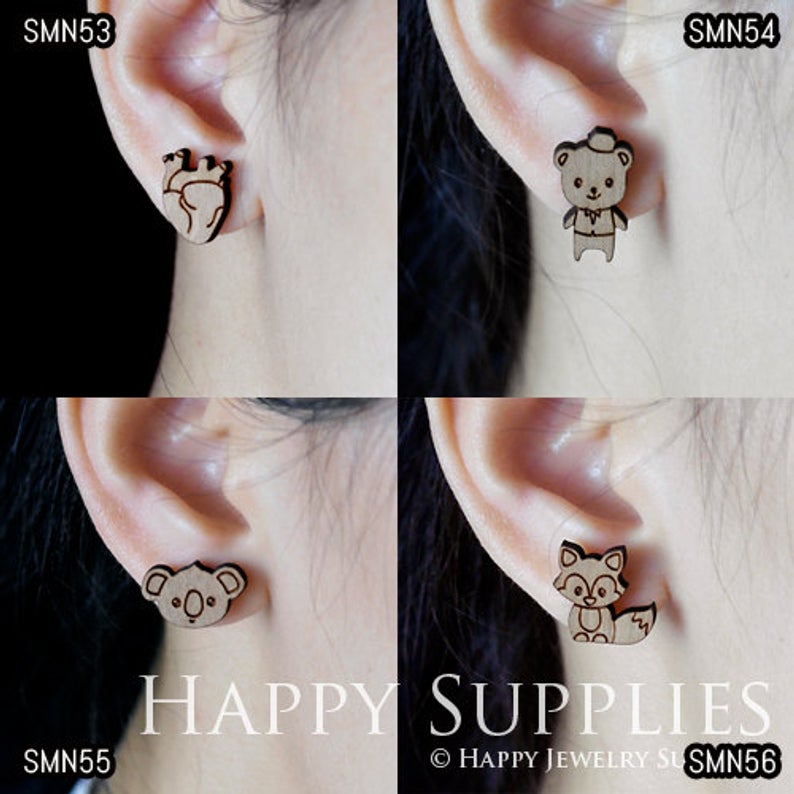 You can cut and engrave figures accurately, in wood, stone, or glass. You create the design and choose the material, and we will make it a reality.
Do you want to have your own? We have found this complete set of polygonal necklaces and earrings for you to download and cut your first samples of laser jewelry.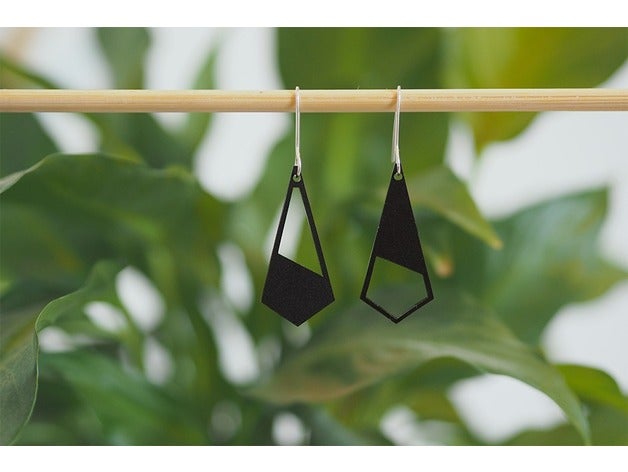 Do you prefer making laser-cut building models?
Here you can see an example of a complete project of how to make a model with laser cutting. The design must be a puzzle in itself, but the assembly of 230 different pieces does not lag behind.
Have you ever wanted to assemble your own laser-cut model? Here you can download the plans of a model for you to relieve the urge and cut your first building with laser.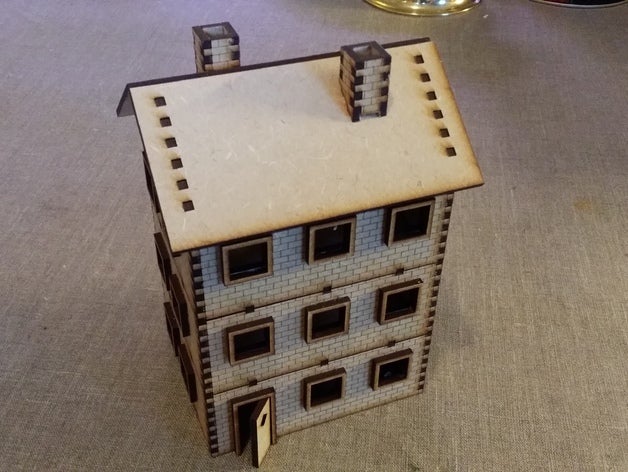 Business cards, invitations, posters…
Business cards, wedding invitations, congress IDs, posters… the possibilities of laser cutting for this type of articles are endless!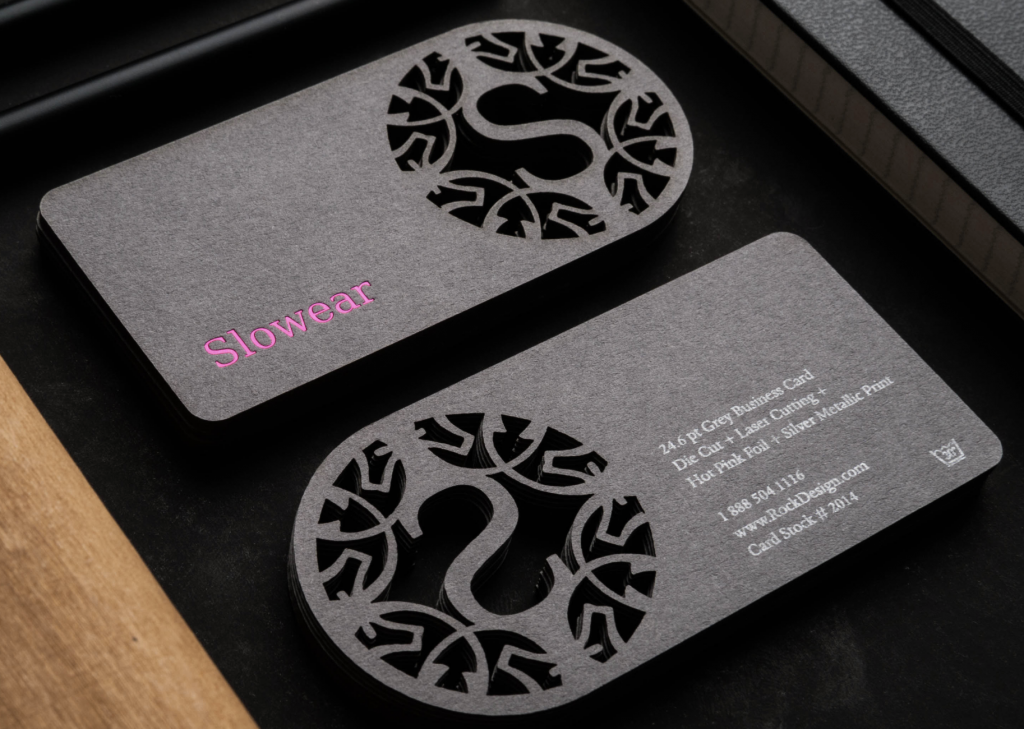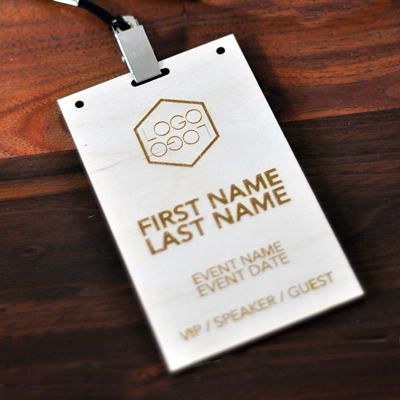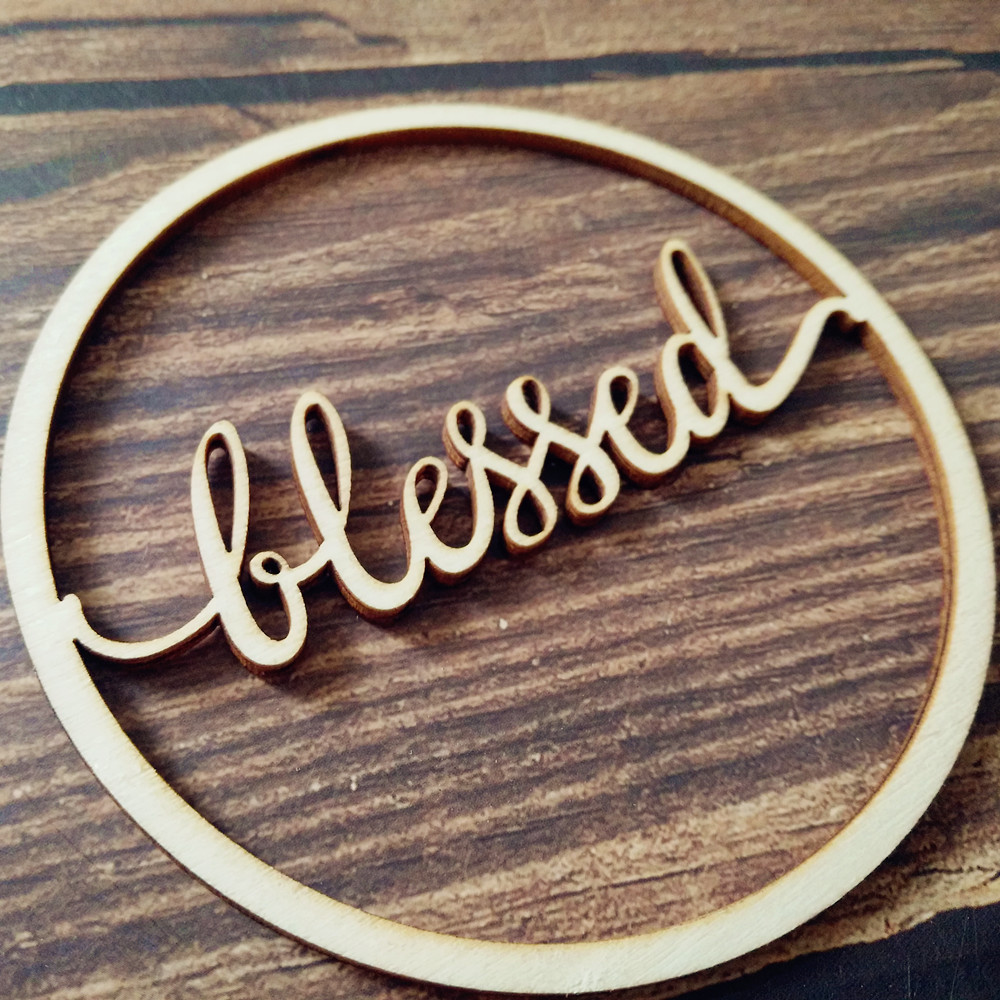 Home decoration projects
Now you can have personalized items, and decorate your home with the style you want, with unique and unrepeatable pieces, thanks to laser technology!
Decorative and functional elements, such as watches, lamps, even key holders. The most beautiful and original pieces to decorate your home.
Key holders
We were fascinated when we found this Stark House key holder, designed and manufactured with laser cutting by QuetzalStudio.
Apart from such a spectacular design, we focused on the possibility of engraving your family's surname on the wood, a phrase that means something to you… With laser marking you can customize the object to completely adapt it to your taste.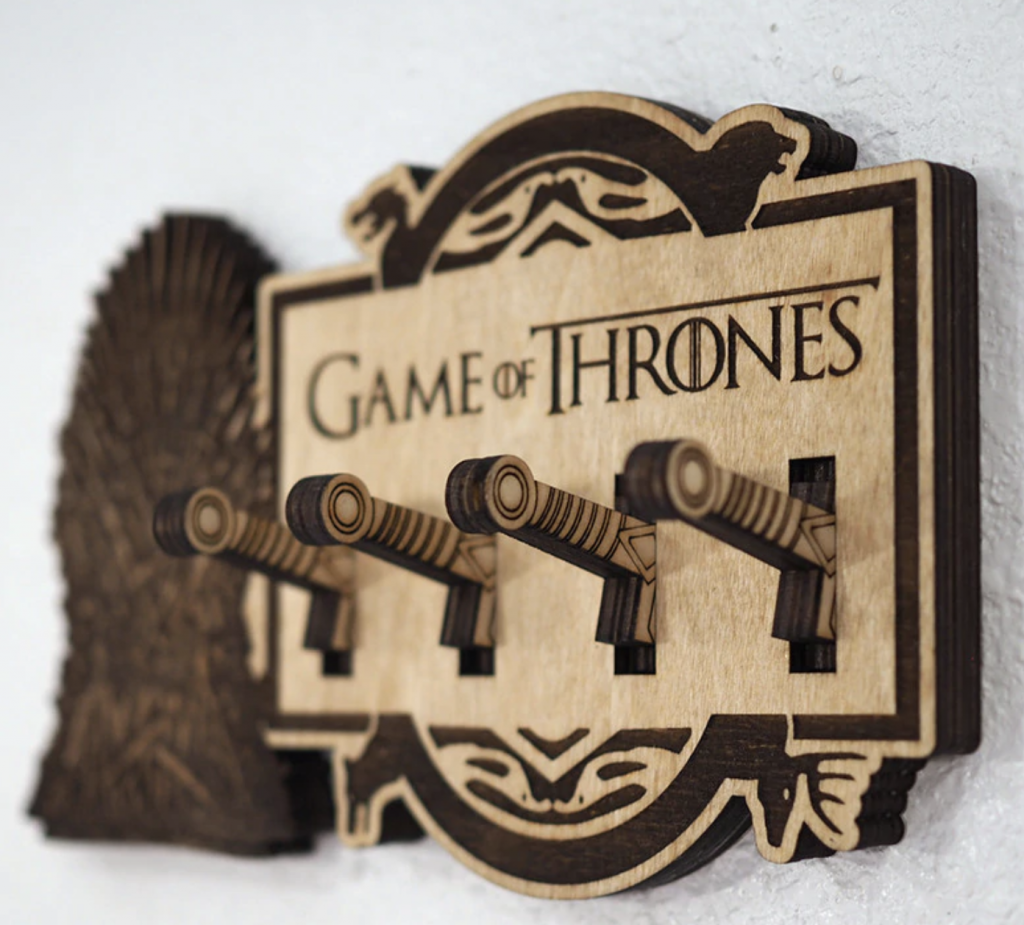 Screens and lamps
With screens of elaborated designs, or eccentric lamps, you can create an original atmosphere. Do you want to light your spaces in a creative way? Then here you can download your design.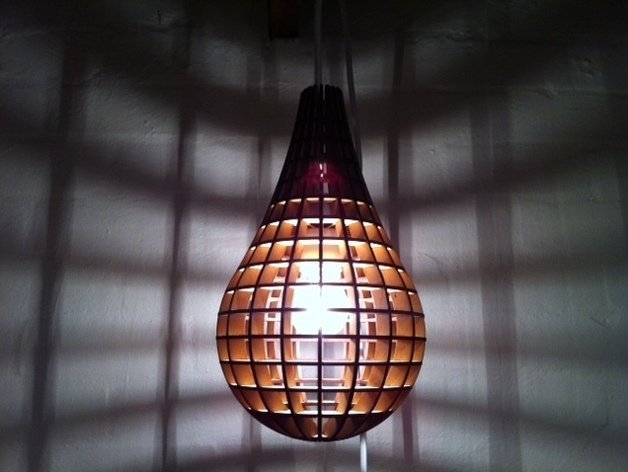 Clocks
An element, both decorative and functional, the clock. One of our favourite designs is this clock from the NIUSdesign online shop, which can inspire you to make your own plans and send it to be cut into wood.
This type of clock is one of the simplest projects to start and learn to laser cut in wood.
Are you looking forward to making any of these items?
At Bitfab we can help you, just ask us how much it will cost to make your laser cutting project a reality!